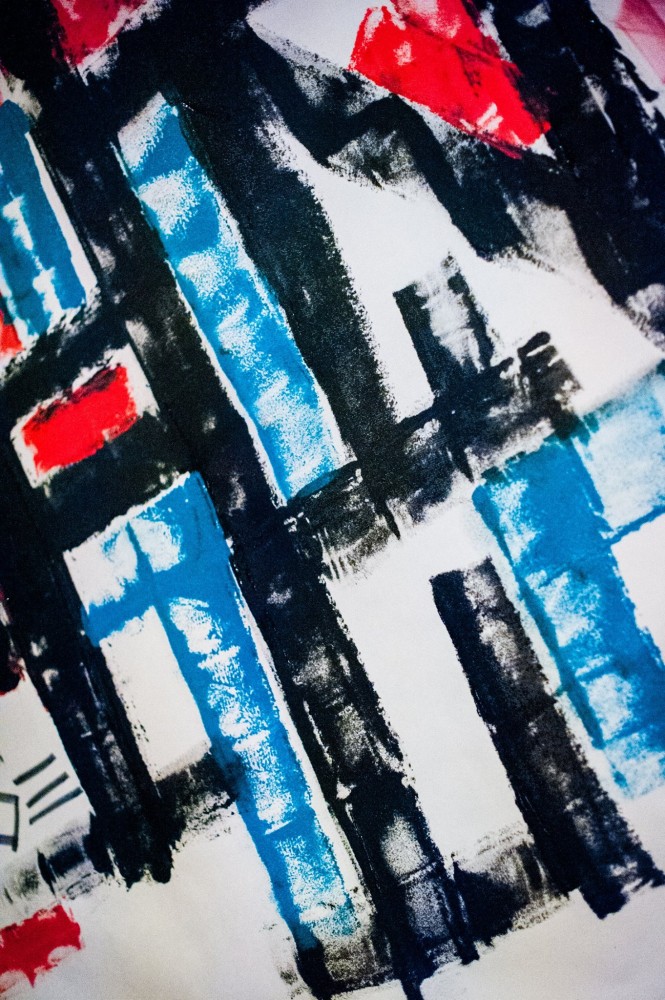 Création typographique réalisée par Hyperactivity en direct de la soirée Techno Story qui s'est déroulée au Totem à Nancy le 6 décembre 2014 (organisée par Kontakt Prod et Dj Toxic), inspirée du graffiti, des handstyles, des pixação brésiliens et des systèmes d'écriture actuels et anciens (alphabets, cunéiforme, idéogramme, hiéroglyphes…).
Photographie réalisée par Vincent Zobler (fotovision.fr).
Artwork created by typographical Hyperactivity live evening Techno Story held at Totem Nancy December 6, 2014 (organized by Kontakt Prod Dj and Toxic), inspired by the graffiti of handstyles, Brazilian pixação and systems current and former writing (alphabets, cuneiform ideogram hieroglyphics …).
Photography by Vincent Zobler (fotovision.fr).